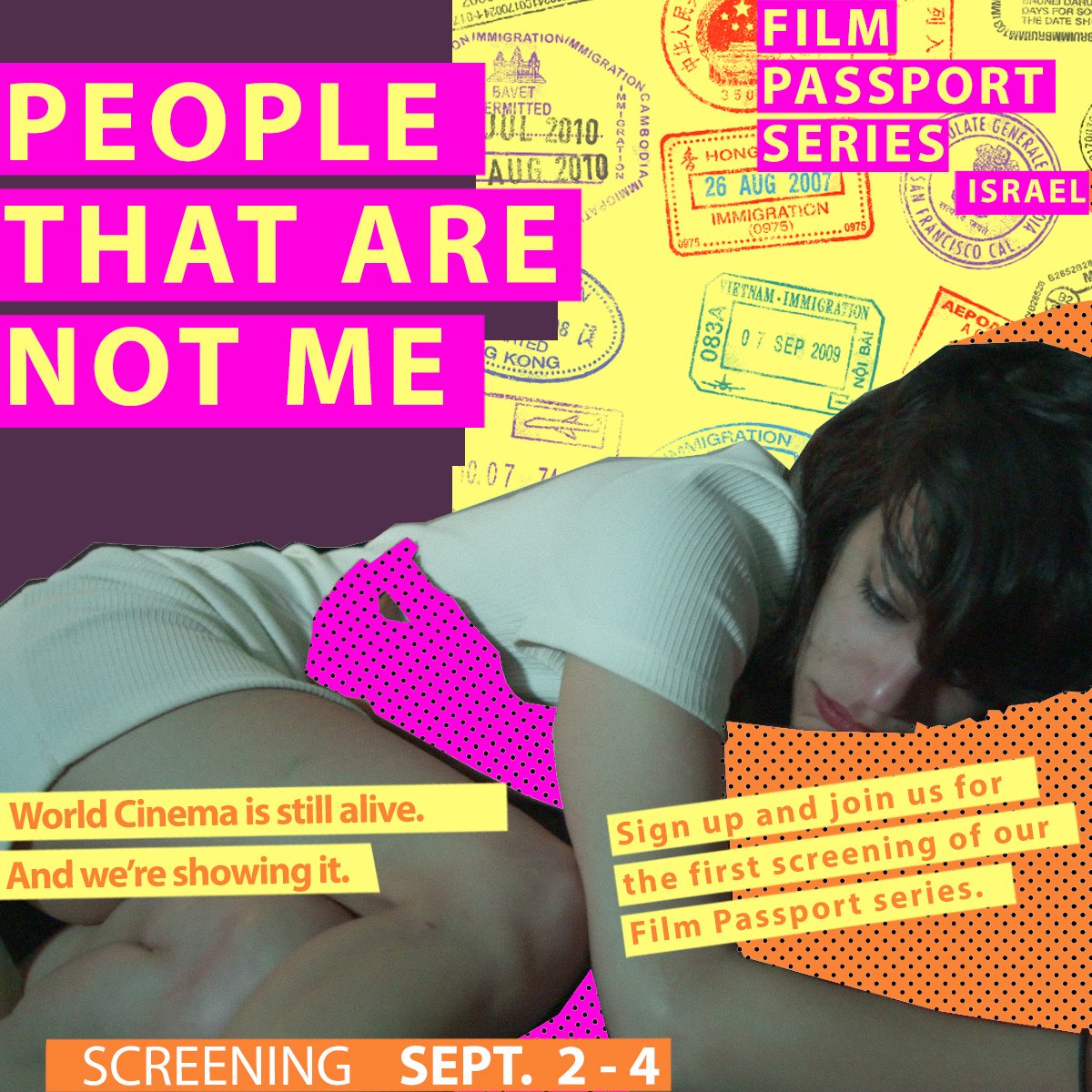 Film Passport Series
Lead Magnet
Challenge: Create a business-to-consumer email list and vie for brand recognition online.
Background: Large streaming behemoths have begun to drastically cut streaming revenue for independents. Creating awareness off of major platforms and creating a proprietary group of consumers is imperative for independent distributor survival.
Business to business relationships had been prioritized over consumer to business relationships and tactics need to be implemented to attract attention from streaming behemoths with seemingly endless options.
Solution: Create a series of ads leading to a micro-site offering international films once a month. The Passport Series site had a simple sign up, that prompted automated emails. The visitors were then aggregated in look-a-like audience ads. The ads themselves are illustrative and share visual similarities to film festival fliers.