I've been making websites for about 5 years now. For the most part, I create custom landing pages and fix broken websites on WordPress or Shopify. I also create websites from scratch and offer a variety of marketing services.
Websites
When I build something out, I like to figure out how my client's ideal candidate will use the site. Then I reverse engineer what that client to see to buy.
It's easier said than done. That's why I install analytics on all my sites.
For most businesses, I would recommend building websites on top of a "CMS." CMS is short for "content management system." It's a way of saying that there is an area that allows you to edit posts, pages and do some minimal customization. My CMS of preference is WordPress. This website uses WordPress.
If it's up to me, I'll build a site with WordPress. It's free to install. There is a large community of developers that build tools for it. And I'm good at customizing this framework.
WordPress is good for all types of sites, but most clients are a service company or a goods company. WordPress is ideal for either category.
Services
I charge around $3,000 for a simple 5-7 page website built on top of a Content Management System. We'll have a chat about your ideal audience and previous marketing material. We will also discuss your goals for the year.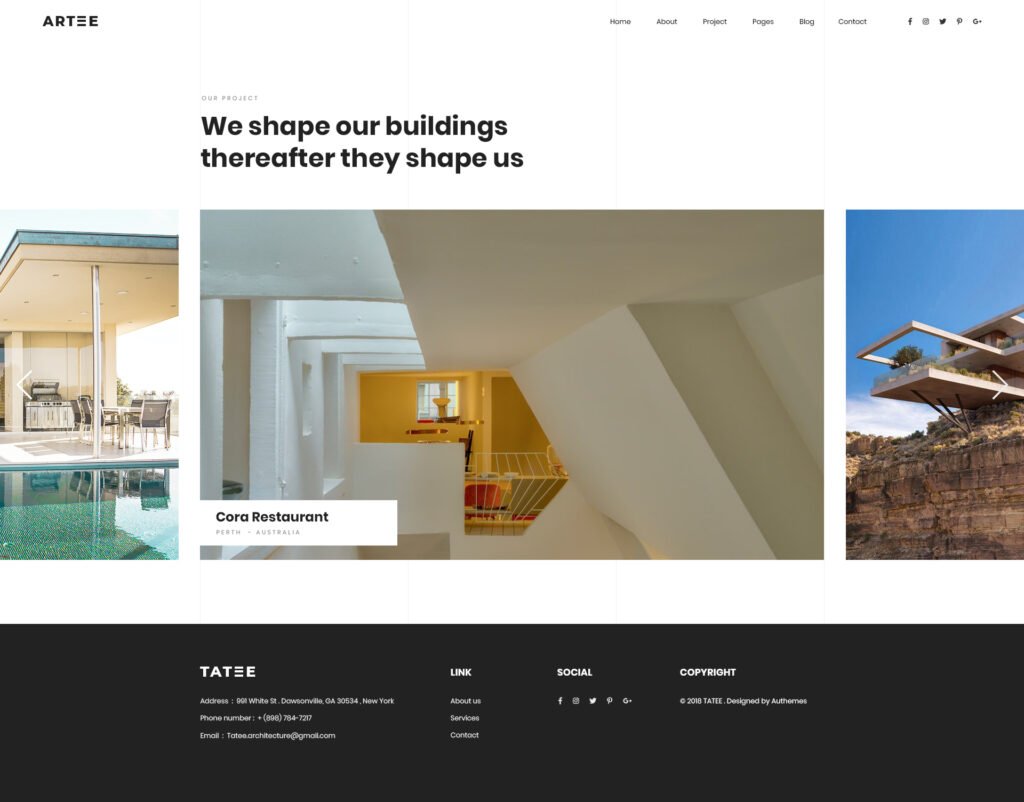 We'll determine the number of pages needed and how to connect them to one another. Linking pages will create a flow for your web visitors. Along this flow, we'll use imagery, video and words to achieve your goals.
I will also add necessary features to your website to keep it competitive and secure. This includes tracking, analytics, SEO and security software.
Some businesses need booking software or other enhanced features built into the website. Pricing will vary depending on the complexity of the site and its features.
Online Store
Online stores come in a variety of forms. For single item products, I would build out something very simple on WordPress or Shopify. My starting pricing for an online storefront like that would be around $1,500.
Stores with multiple products might need several "landing pages." Landing Pages are persuasive pages that sell a product. Online stores also need data entry and photography to create a robust website. This will also affect the price.
As always, I add necessary software for the site to stay up to date. I also offer retail-specific analytics and tracking options.
Analytics and Tracking
My standard setup is Google Analytics and a Facebook pixel. If you would like to add other tracking scripts like Hot Jar, let me know and I can get it up and running.
For the uninitiated, tracking and analytics are very powerful marketing tools because they can tell you important numbers about your website. For instance, you can find out how many people visit your site and how long people stay on a page on average. This becomes useful when you start marketing.
This can be powerful for businesses looking to compete online.