For those delving into content creation for their business, the blank page can be a daunting challenge. So we're going to simplify the process with "the inverted pyramid."
The Inverted Pyramid
It sounds like something you would hear about in a curio shop. Actually, the inverted pyramid is a way to format your article. And it is used by journalists to create engaging articles. The writing format was first used by reporters communicating to news outlets via telegraph to convey information over "the wires." Although its origins are over 100 years old, the inverted pyramid is still an effective way to get across the most essential information first to your audience.
Quick and focused information will free you up for your core business activities and help potential clients with their purchase decisions. The inverted pyramid suggests you start with the 5 W's. Purdue's online writing lab for quick information about states the 5 W's as "who did what, where, when and how." It's succinct. The first paragraph should contain all of this information in a clear and compelling way. This is called the lede. And as they say, you don't want to "bury the lede."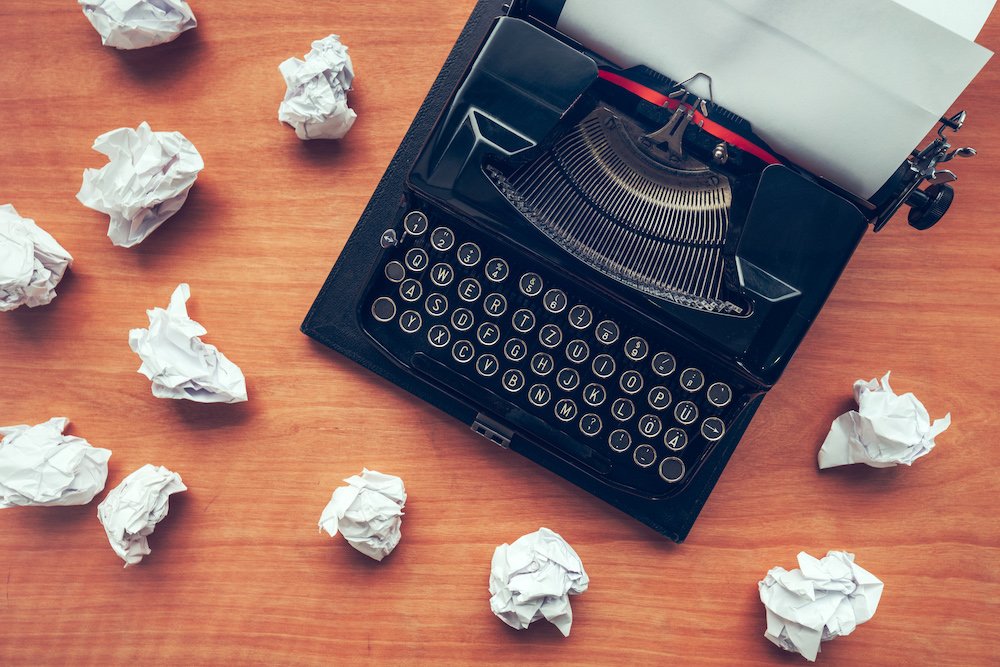 What to write about
For a business, you want to think of questions that your customers ask you over the phone, online and during meetings. Address these questions by creating a compelling lede using the five W's. After you've created a lede, just expand.
The following paragraphs go into more detail about the story. Organize the paragraphs in order of importance. In the news industry, this was useful because editors could instinctively just cut from the bottom if a piece was too long. It also meant the reader could walk away from the piece satisfied in his understanding of the story.
These paragraphs are perfect areas to begin crafting a sales pitch. There are some fairly pronounced differences between professionals and the DIY person. For instance, I have access to software resources for SEO and have already spent time learning the software. In service industries, differences like these abound. Often it is forgotten by customers because of the rise in DIY spirit spurred on by YouTube.
Fill it up with background
As you continue to explore the topic, you can start pulling quotes. Adding industry statistics and providing more granular information. The amount of detail you will go into depends on the question. I've created an article that talks about best practices on how to choose which questions to ask in your SEO strategy. Check that out if you're struggling to find a starting point.
Content creation is a crucial piece of the marketing puzzle for various reasons and the inverted pyramid can really simplify the work. This format gives the writer clarity about the piece. And at the end of the process, you now have a useful article that you can amplify with paid advertising to capture potential clients with FB or Google retargeting campaigns. The Inverted Pyramid structure will also provide longer reading times as the information is chunked in digestible ways this will lead to a better SEO score down the line.
If you're starting out with a content strategy and decide to take it on yourself, I recommend picking up the associated press style guide, a copy of Strunk and White's "Element of Style" and every once in a while check out this video: